With combined experience of over 30 years in residential real estate, we utilize our extensive network of broker relationships, work ethic and detailed underwriting to find excellent investments for our investors.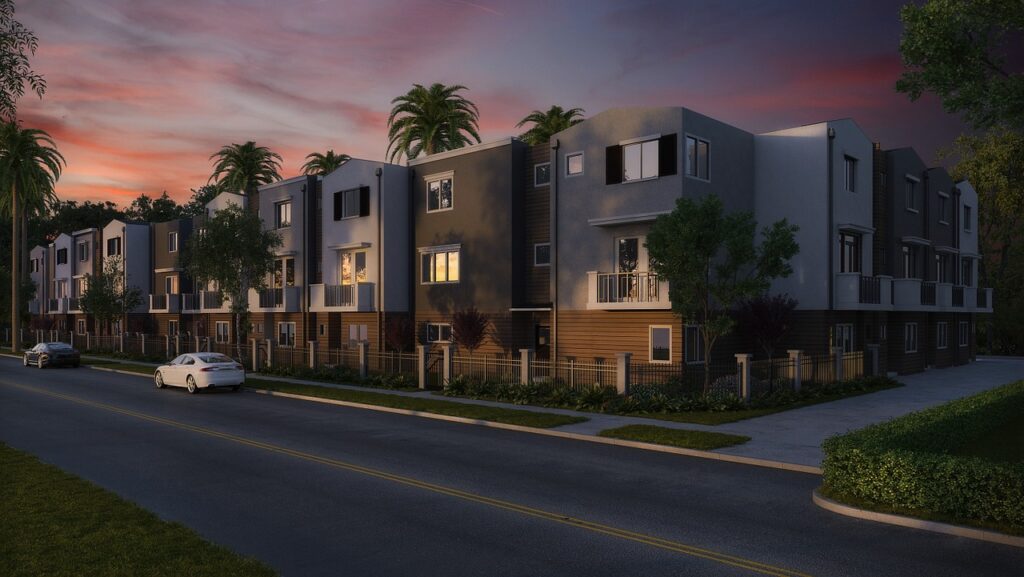 Our Acquisition Criteria
We purchase multifamily investment properties in targeted markets that meet our stringent underwriting standards. The characteristics of these markets include strong job growth and population growth. Our targeted acquisitions have occupancy rates of over 90% that provide cash-flow from day 1. We buy properties where we are confident that we can increase the value by implementing interior renovations, adding and updating amenities, and creating a beautiful community for people to live.
Sourcing Excellent Investments
We have a strong network of real estate brokers that work with us to identify investments in great locations. We find properties that offer upside to utilize our "value-add" strategy.
Arranging Optimal Financing
Using our network of lenders, we analyze different debt scenarios that allow us to conservatively leverage our properties and get the best financing available while maximizing returns and minimizing risks.
Execute Value-Add Plan
Our value-add plans often include interior unit renovations, adding or upgrading amenities on the property, and improving the community for our residents.